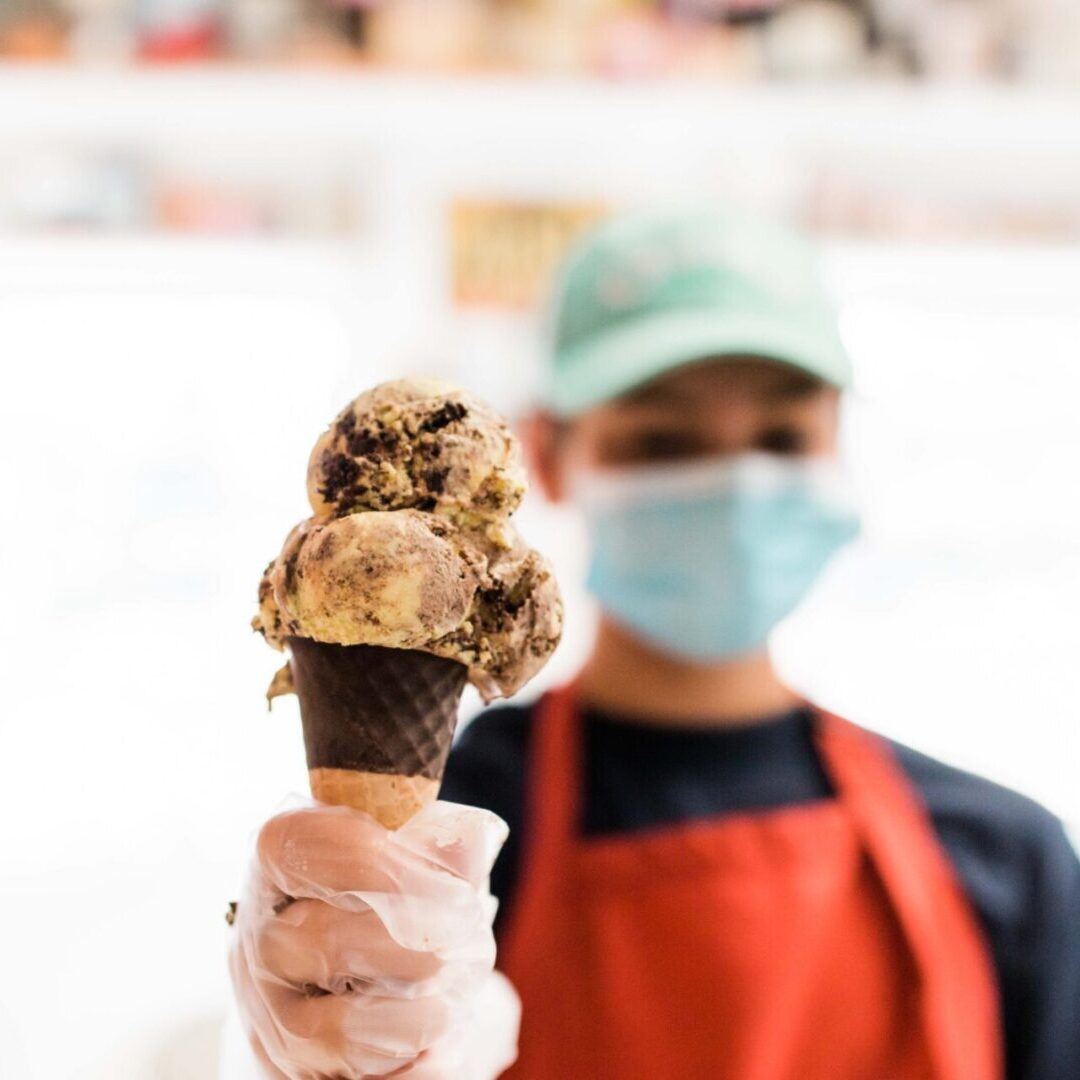 Different Sweets for Everyone
At our shop, we feature Ashby's best ice cream that comes in 50 heavenly flavors. For those with special diet preferences, we offer low-fat, sugar-free ice cream and sorbet. You can enjoy various unique tastes, such as:
At Oink's Dutch Treat, you can enjoy more than your choice frozen treats, as we feature thousands of unique pig and ice cream memorabilia, from floor to ceiling, for you to appreciate. We also carry a wide selection of candies, chocolates, and souvenirs at our store next door, Oink's Chocolate Pig.
Come and Get a Scoop or Two
Make us your next stop today for a one-of-a-kind dessert treat you simply can't resist!